RCV Performance Ultimate Dana 44 CV Axle Set for Jeep JK Rubicon – 35 Spline ('07 and up)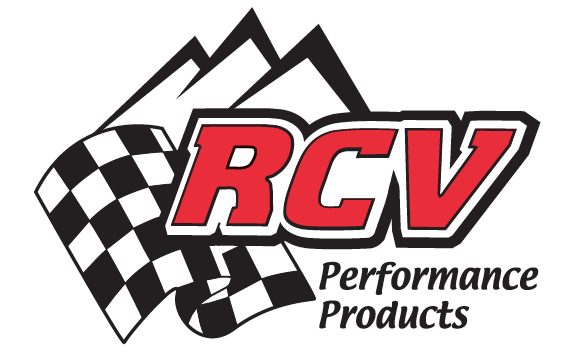 RCV Performance Ultimate CV Axles simply replace your Jeep JK's weak Dana 44 with an aftermarket housing set up for a conventional locker using the 35 spline ARB RD-147/157 carrier U-joint axle shafts with a high-strength constant velocity design. Tests prove Ultimate CV Axles to be twice as strong as OEM Jeep JK shafts, and they're just as tough at a straight angle as they are at extreme angles - where U-joints are weakest. Ultimate CV Axles also eliminate U-joint binding to allow smooth transfer power to the ground. Even if you have big tires and big power there are no worries. Ultimate CV Axles are low maintenance and operate with a smoothness you can feel - whether off road or on the street. And we back it all with a "No Questions Asked" limited lifetime warranty.
Axle set includes right and left CV axle shafts, SST seals and installation tool, installation instructions, synthetic moly grease, and installation hardware. Black oxide coating is standard. Optional nickel plating is available for extra corrosion resistance in salty environments.
Specifications:
To ensure RCV axles will fit your vehicle, please verify your current axle shaft specifications match the OEM specifications listed below. Custom splines are available upon request
Axle Model: Dana 44
Type: Unit Bearing
Modified Inner Spline: 35
OEM Outer Spline: 32
RCV Inner Spline: 35
RCV Outer Spline: 32
OEM Left Inner Axle Length: 19.132" (Adjusted for Non-Stock Carrier)
OEM Right Inner Axle Length: 34.182" (Adjusted for Non-Stock Carrier)
OEM Outer Stub Axle Length: 6.25"
Warranty Voided: Over 40" Tire
Boot Technology: Joints Sealed with RCV Bootless Technology
Exploded View