Carli Suspension 3.0" Jeep JK Pathfinder Shock Package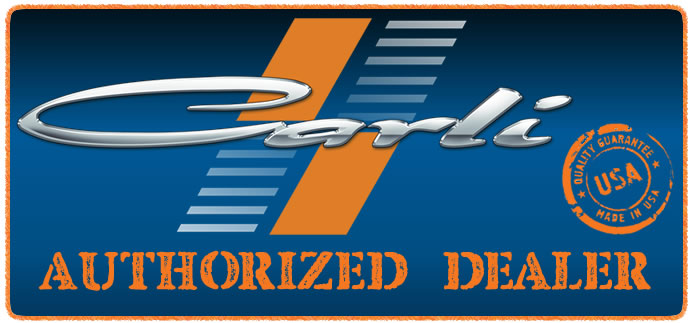 The Pathfinder Shock Package is the Backcountry Shock Package on steroids, take the description for the Backcountry and throw an exponent on it. This shock package comes in our our Jack-of-all-trades system from which every JKU owner would benefit. The Pathfinder handles like it's on rails completely removing body-roll from the equation.
This system can best be described as reactive; you'll feel the trail but the jeep will feel as though it's 2-steps ahead of you. The faster you go, the better it will feel. Low speed crawling is as good as the Commuter and Backcountry and fast-paced trails are handled with ease all paired with unrivaled on-road manners. The on-road ride will be a hair firmer than the Backcountry or Commuter as a byproduct of the control prioritized when engineering this shock package.
This shock package is meant to be paired with the Carli JK coils front and rear along with the required bump stops. See Below
Application:
2007-2018 Jeep Wrangler JKU 4 door 4x4
An Exhaust drop or Y-Pipe is required with this system to avoid driveshaft/exhaust contact!