Bullydog Triple Dog GT Gas Gauge/Tuner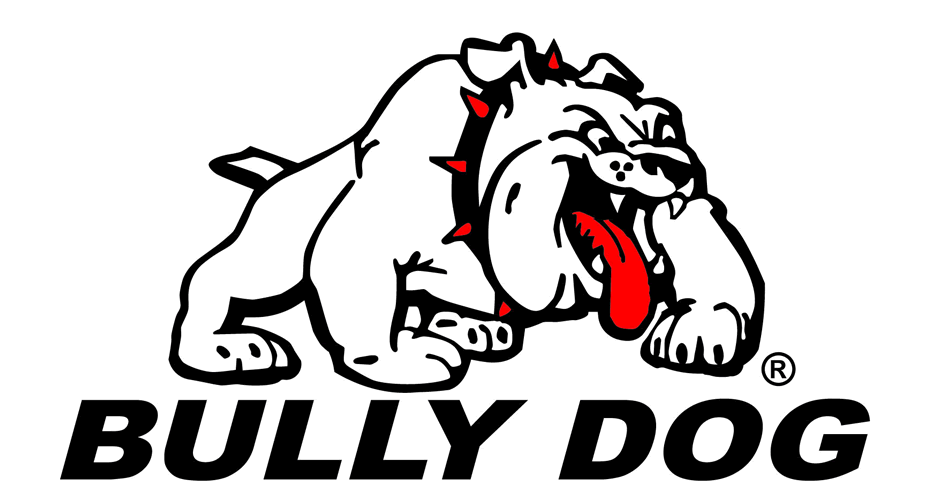 Bully Dog's new BDX hand-held performance tuner gives drivers the edge they need, whether tackling tough terrain, pulling a heavy payload or maximizing fuel economy on the highway. Its sleek design, full-color display and customizable gauges help track and adjust powertrain performance to deliver more horsepower and torque when it's needed most. Cloud-based tune delivery over built-in WiFi means that the BDX will always be running the latest tuning- enabling drivers to stay one step ahead of the pack.
Vehicle Applications
2010-2016 Jeep Wrangler
2015-2016 Ford F-250 Super Duty 6.2L
2013-2014 Dodge Ram 1500 5.7L
2010-2016 Dodge Ram 2500 Cummins
Note: More vehicle applications coming soon.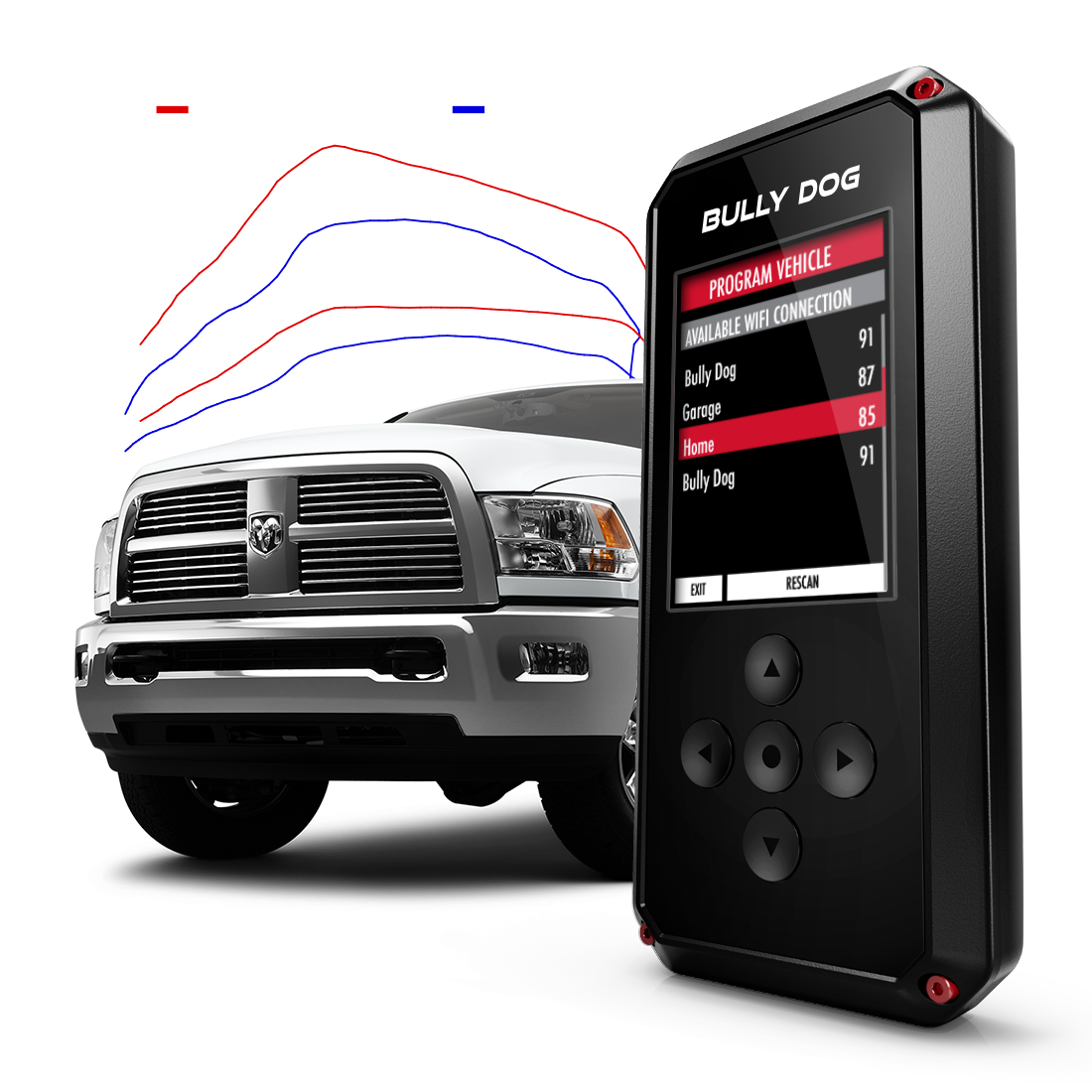 Dyno-Proven Performance
BDX delivers dyno-proven tune files that increase horsepower and torque, unlocking greater towing ability and offroad potential.
---
WiFi Updates and Cloud Tuning
While other devices ship with outdated tune files, BDX always downloads the latest files for your vehicle. Over-the-Air updates also means that custom tunes from your dealer arrive remotely - without wires.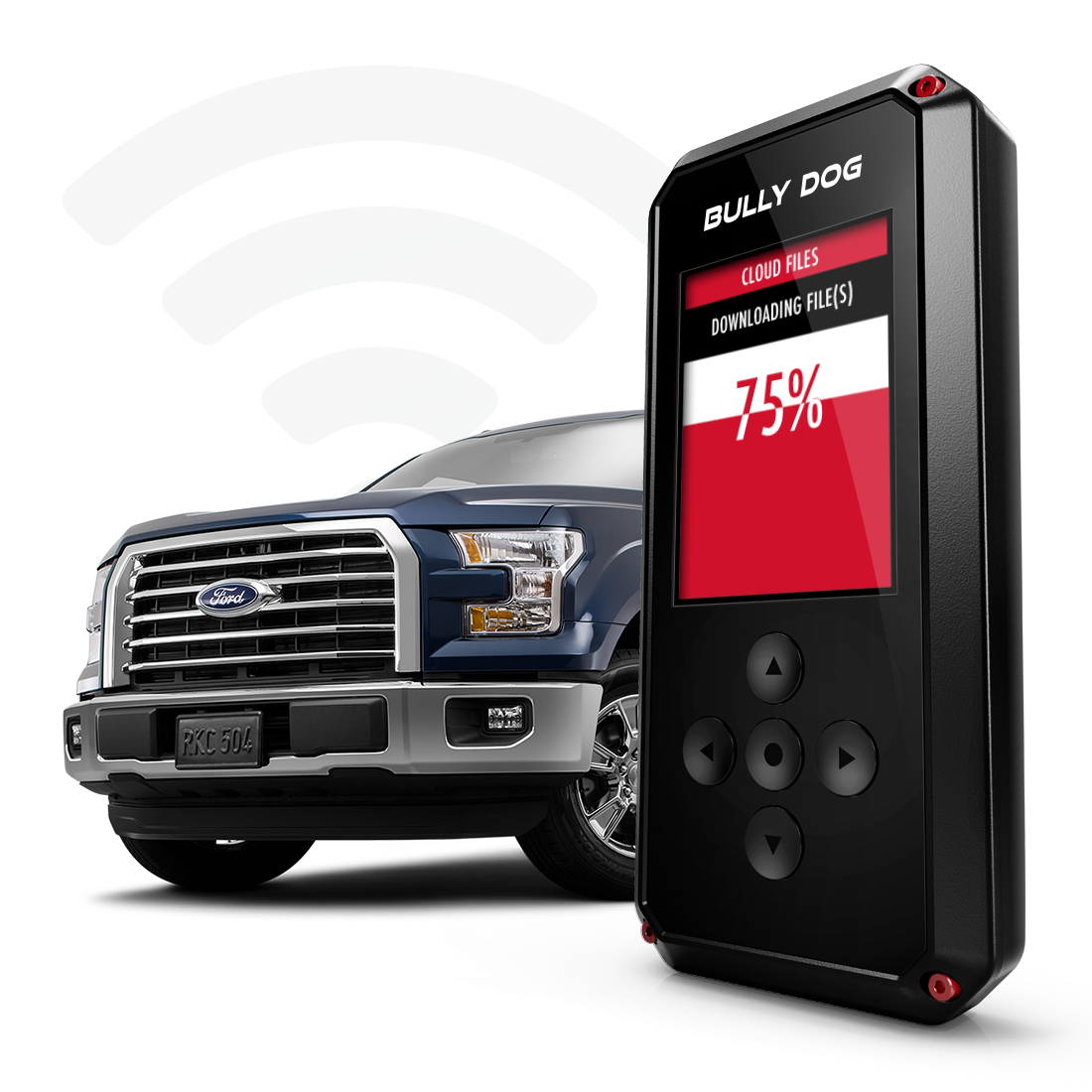 ---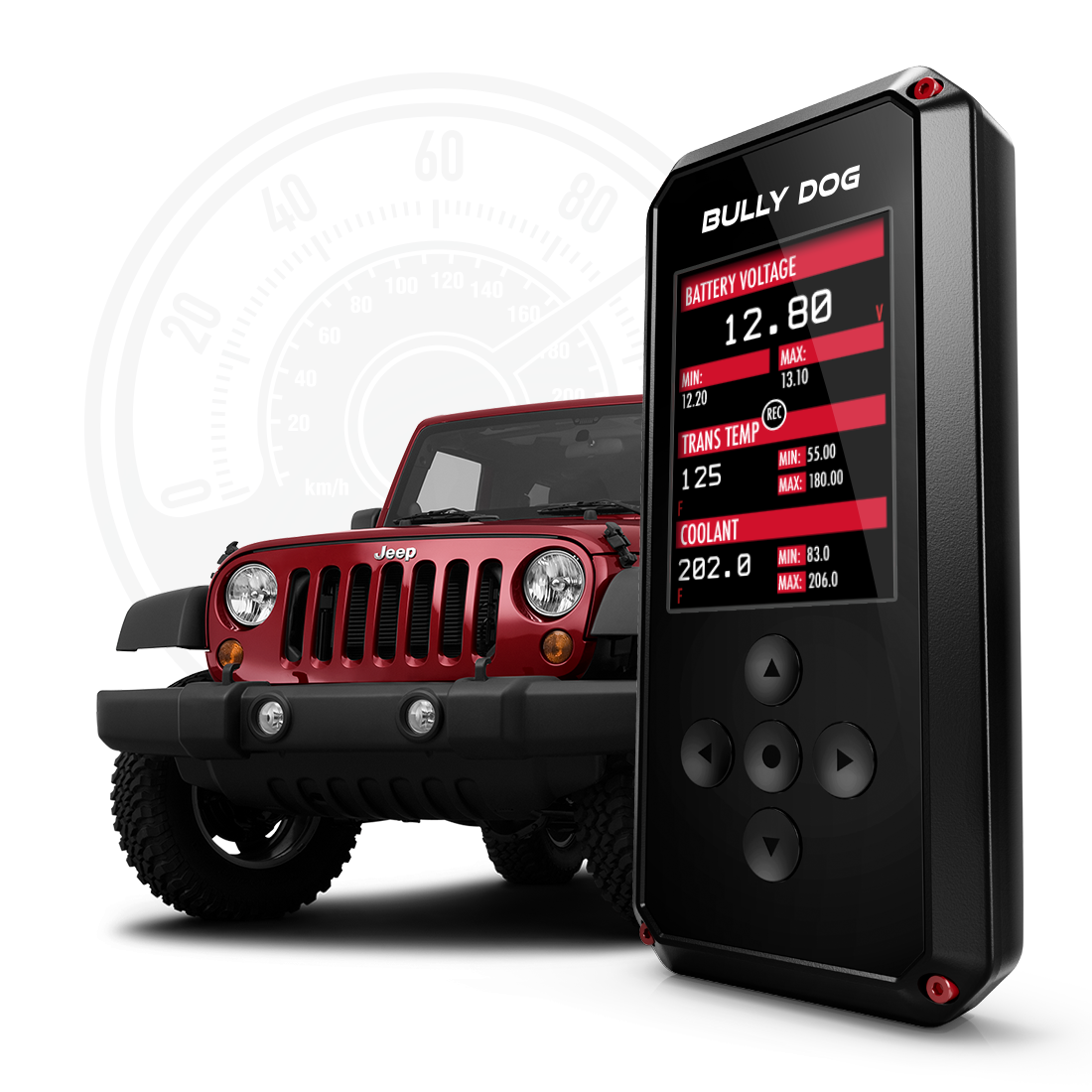 Monitoring and Gauges
Monitor a wide range of critical engine and transmission parameters, and create custom gauge views. Datalog parameters and playback via PC to maximize potential of dealer custom tunes
* Not legal for sale or use in California on pollution-controlled vehicles.
---
PCM Unlock Required for Jeeps
Here's two solutions...
Purchase a new PCM - Purchase a brand new, original PCM specifically unlocked for your vehicle.
Unlock your current PCM - Send in your PCM to Bully Dog and they will get it unlocked and back to you in little time.
---